Our partnerships combine the industry's leading technology platforms with our talent software services, resulting in comprehensive talent management solutions for our customers.
Cornerstone OnDemand (recently renamed Cornerstone CSX) powers the future-ready workforce with adaptive HR solutions designed to unite technology, data, and content and inspire a work environment of growth, agility, and success for all. With an AI-powered, skills-forward, experiential system designed for the contemporary workforce, Cornerstone helps organizations modernize their learning and development experience, deliver the most relevant content from anywhere, accelerate talent and career mobility, and establish skills as the universal language of growth and success across their business. Since 2013, Educe has partnered with Cornerstone OnDemand to provide implementation services across their suite of products.
Powered by AI and machine learning, Saba's cloud-based talent platform combines the science of talent with intelligent personalization to deliver a "just-for-me" talent experience for every individual, while delivering the actionable insight talent leaders need to prove the experience makes an impact on business success. Saba Cloud was acquired by Cornerstone OnDemand in 2020. Educe continues to provide talent software services to Saba Cloud (recently renamed Cornerstone SBX) customers deploying and optimizing their platforms, just as we have since originally partnering with Saba in 2008.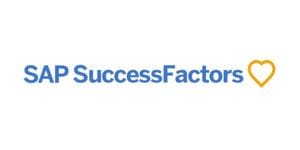 The cloud-native SAP SuccessFactors Human Experience Management (HXM) Suite spans core HR and payroll, talent management, HR analytics and workforce planning, and employee experience management. These leading solutions go beyond transactional human capital management (HCM) processes and deliver individualized experiences that enable employees to do their best and the business to be its best. Educe teams with our SuccessFactors clients to transform their talent management processes.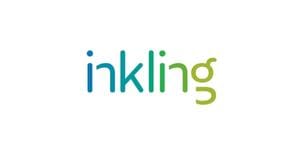 Inkling is a leading, global, modern learning platform designed for today's learners and today's work. The company delivers critical knowledge in the flow of work, anytime, anywhere, and on any device. With easy content authoring, simplified learning paths, a modern learning experience, and meaningful insights, Inkling's modern operational learning platform delivers learning flawlessly and with simplicity. Educe has partnered with Inkling to provide distributed user management capabilities for non-employee learners such as franchisees and partners, and continues to work with the organization to extend the power of their platform.
Interested in learning more about our
strategic technology partners?