Technology Implementation
A successful technology implementation requires more than system configuration. It takes a comprehensive solution that addresses adoption, improves data availability, and enhances the broader technical ecosystem.
Deploy your system with the confidence that
it will be done right.
Whether you are introducing an integrated talent suite into your organization, upgrading your current environment, or deploying a learning technology for the first time, our implementation services help you realize the value of your investment. Our approach to technology implementation starts with understanding your business needs, then we tailor a plan to achieve your business objectives while creating a positive user experience and a sustainable system deployment.
Configure, test, and deploy system functionality
Map legacy data into your new platform
Establish data flow using APIs, connectors, and flat files
Ensure adoption through effective communication and training
Cornerstone CSX (Cornerstone OnDemand)
Full suite Cornerstone CSX technology implementation expertise
We guide Cornerstone CSX customers of all sizes and industries to meet their functional, technical, and regulatory requirements.
Cornerstone SBX (Saba Cloud)
Unmatched breadth of Cornerstone SBX experience
Our employees have successfully implemented every Cornerstone SBX product released in the past two decades.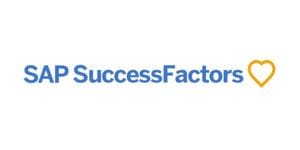 Position your organization for talent transformation
We team with our SuccessFactors clients to transform their talent processes.
We are the
deepest, most experienced team

of Cornerstone SBX and CSX implementation consultants in the partner ecosystem.
Educe's level of professionalism and responsiveness was critical to us finishing on time and with great results.
As a sense of "normalcy" begins to return to the workplace, one thing is clear - things have changed.The…
In this eBook, we explore the four main components needed to develop an effective cross-module coordination strategy.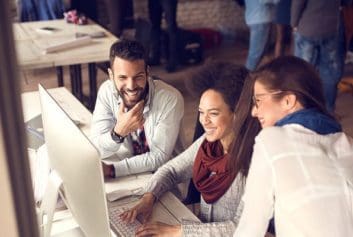 In this eBook, we explore the various ways teams can optimize their talent management system.
Ready to talk about our talent
technology implementation

services?